Whether it may be a vlog, interview or educational video, choosing the correct location will determine how engaging your video will be to the viewers.
Here are some tips you should consider when selecting a background:
The very first mistake that a lot of beginner vloggers tend to make is selecting a dirty or distracting background: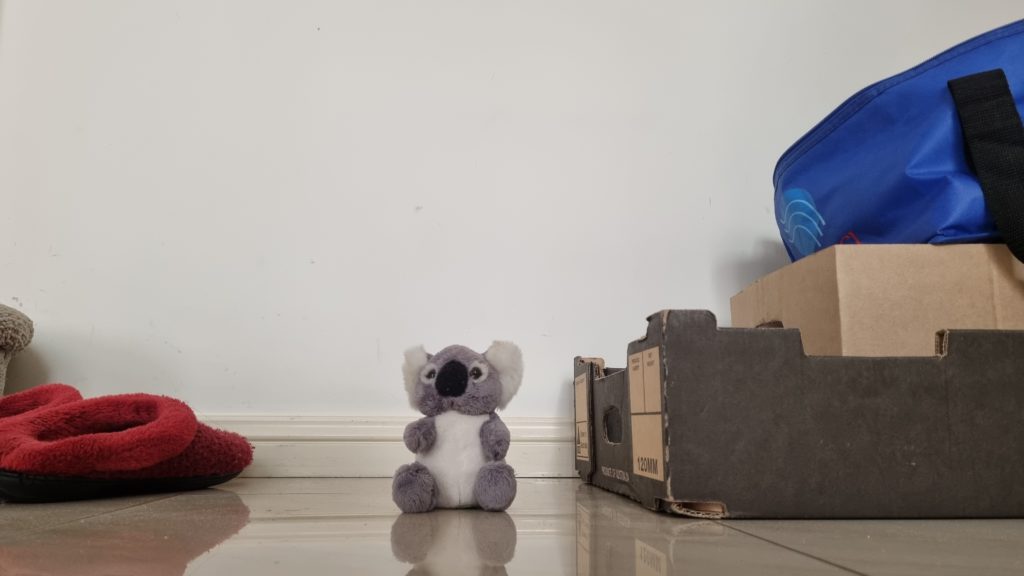 The simplest and easiest way to fix this is selecting a clean and clear background: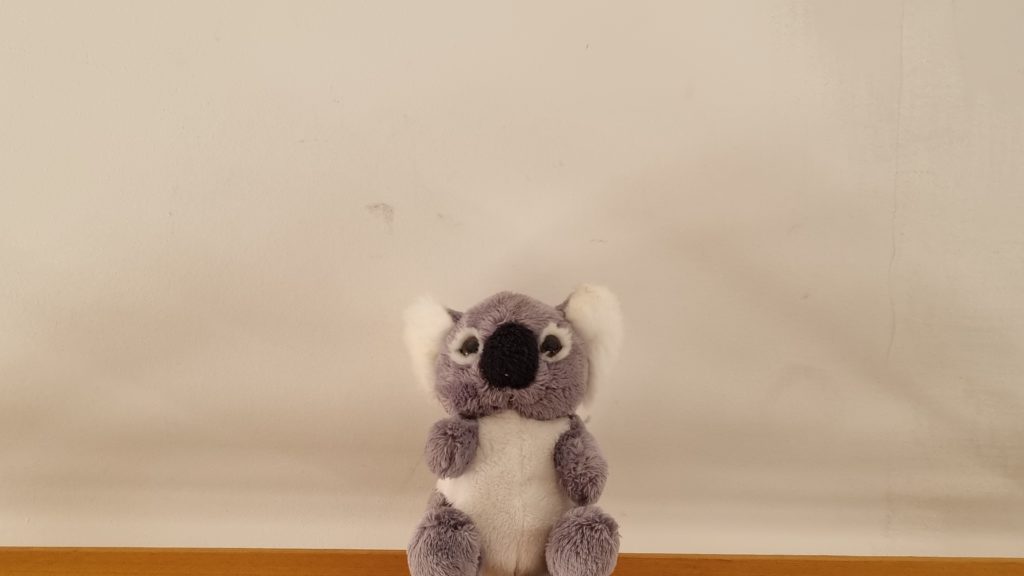 It does not have to be perfect; as long as the main subject of the camera is not overthrown by items that do not serve your video, it is a good background.
If in case you do not have a white or clear wall for your background, you can get creative by experimenting on door frames or a book shelf: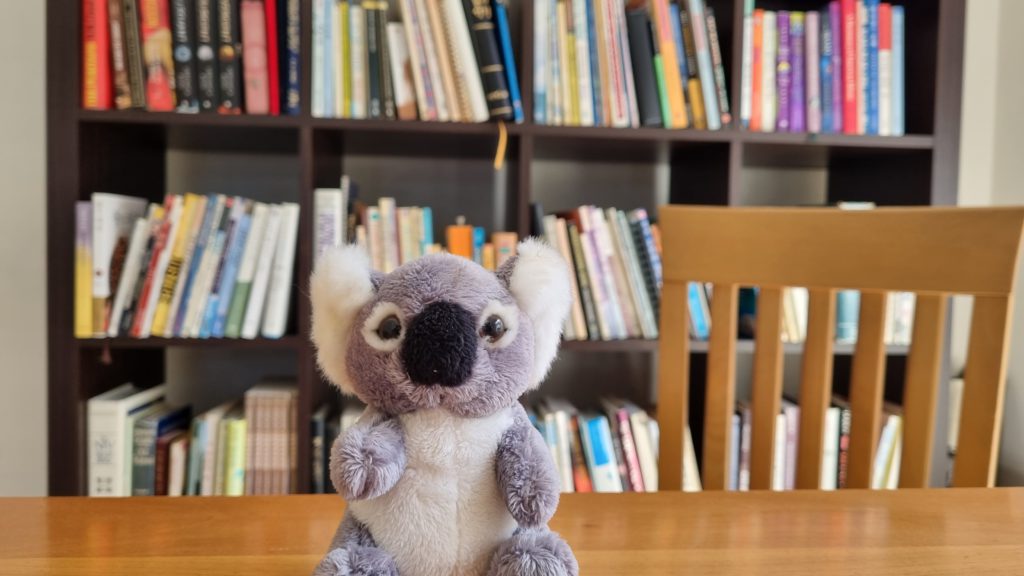 TIP: DO NOT SIT/STAND TOO CLOSE TO THE BACKGROUND. YOU WANT TO CREATE A SENSE OF DEPTH IN YOUR VIDEOS.
Audio is 50% of filmmaking. You would rather choose better sound quality over video quality when watching any movies or videos.
Unless you have professional gear such as a lavalier microphone or a industry standard recorder, it is very difficult to get clean sound even through a professional film camera.
Try to avoid outdoors. Although the view may be amazing, the sound of the wind or vehicles passing by will really put the viewers off.
The most important aspect of your video is primarily the content you are delivering. It is a good idea to place some items in your background that will hint to the viewers what your video is all about.
For example: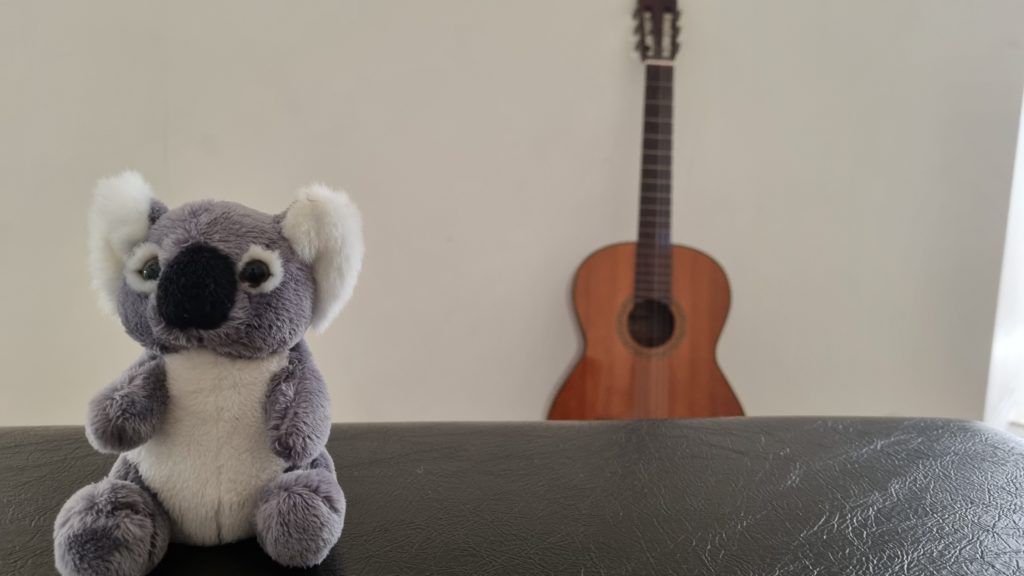 In the image above, we can see a classical guitar framed to the right of our subject. This gives a notion that the video may be about music, instrument, guitars, etc.
Selecting what should or should not be in your frame is a great tool to be aware of as it may enhance your video and storytelling. You can experiment with this while you are choosing your background. If you will be making a video about food, you choose the kitchen or even wear an apron!
Show the audience what the topic is and your video will be much more engaging.